Established in 2006, New Season Air Comfort has been providing excellent heating, cooling, ventilation and refrigeration services in the South East United States.
New Season is focused primarily on :
Occupied multi-family apartment buildings

Vacated multi-family apartment buildings

Garden-style, mid-rise, and high-rise apartment buildings

Senior housing apartments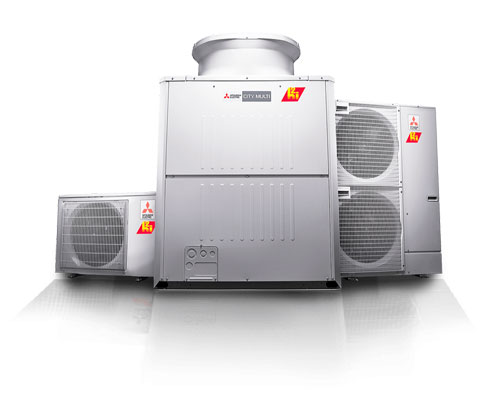 With more than a decade of experience in mechanical contracting, the team at New Season has the expertise to help you work through all your project requirements quickly and efficiently!
Our years of experience make us one of the preferred mechanical contractors in the region!